Diolkos – Road design software

DIOLKOS is a complete and autonomous street design software. It covers all cases of road construction such as highways, provincial and urban roads, forest roads, etc. It also deals with complex road projects such as junctions, parallel service road network etc.
MAIN FEATURES
All  cases of road design
3D Visualization
Digital terrain model
Typical cross section library
Multiple road project
Quantities measurements
As built cross sections
Corridor infrastructures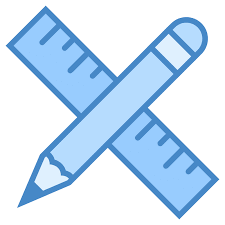 DESIGN
Study of horizontal alignment, vertical alignment, superelevations, widennings, V85 and drainage layer.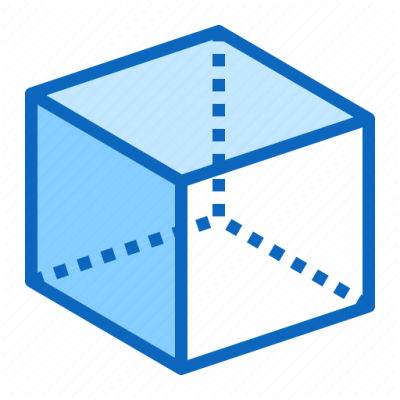 3D
Real time 3D presentation of the project. Movement along the road in real time.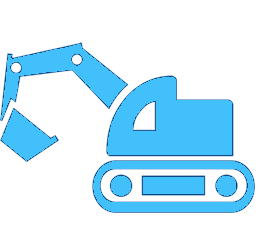 CONSTRUCTION
As built drawings by using data collected in the worksite. Machine control data preparation.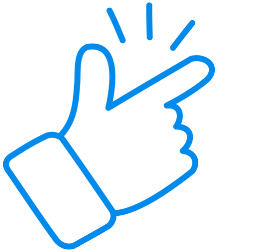 EASY
Easy introduction and modification of the project geometry. Quick calculation of all sections in each modification of the horizontal alignment.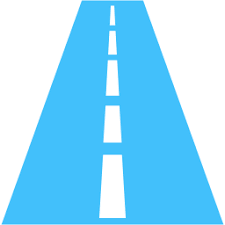 CROSS SECTIONS
Graphic definition of the standard cross-section and assignment of materials. Extensive library of standard cross-sections.

SUPPORT
Support services from civil engineers with great experience in road and hydraulic projects.