waternet-CAD – Water utilities software




WaterNET-CAD is another software designed exclusively by our company. Our water utilities software It is an integrated and autonomous software for designing hydraulic projects and networks:
Water supply


Sewage and rainwater drainage
as well as vacuum drainage networks.
Water utilities software. Designed by specialized engineers to cover all design stages of a plumbing project with the production of:
Detailed construction plans


Tables of quantities, measurements and measurements.

Plumbing design software – Key features
Autonomous software – standalone application
Design for sewers, and water utilities
Autodesk Powered CAD environment
Automatic subcatchment division
Multiple networks in single project
EPANET and SWMM hydraulic calculation
Quantities measurements
Quick manage of large networks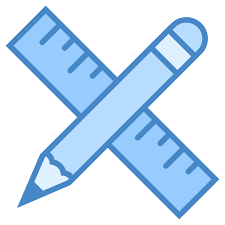 DESIGN
Quick and easy insertion and modification of network geometry using graphic object modification commands, properties dialog or grips.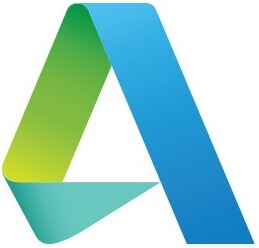 POWERED BY AUTODESK
Integrated within complete and advanced CAD environment powered by Autodesk.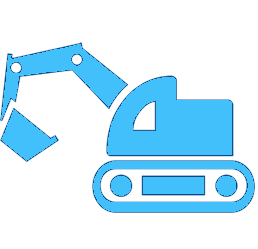 CONSTRUCTION
As built drawings by using data collected in the worksite. Machine control data preparation.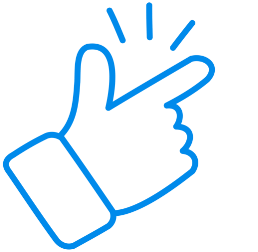 EASY
Quick and accurate modeling even for large networks having thousands of pipes and nodes.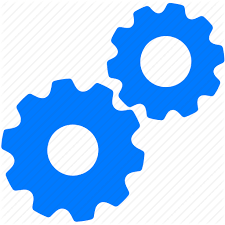 CALCULATIONS
Quality hydraulic calculation based on EPANET and EPA SWMM computational libraries.

SUPPORT
Support services from civil engineers with great experience in water and sewerage pipeline projects.